Please fill your information so we can get in touch with you.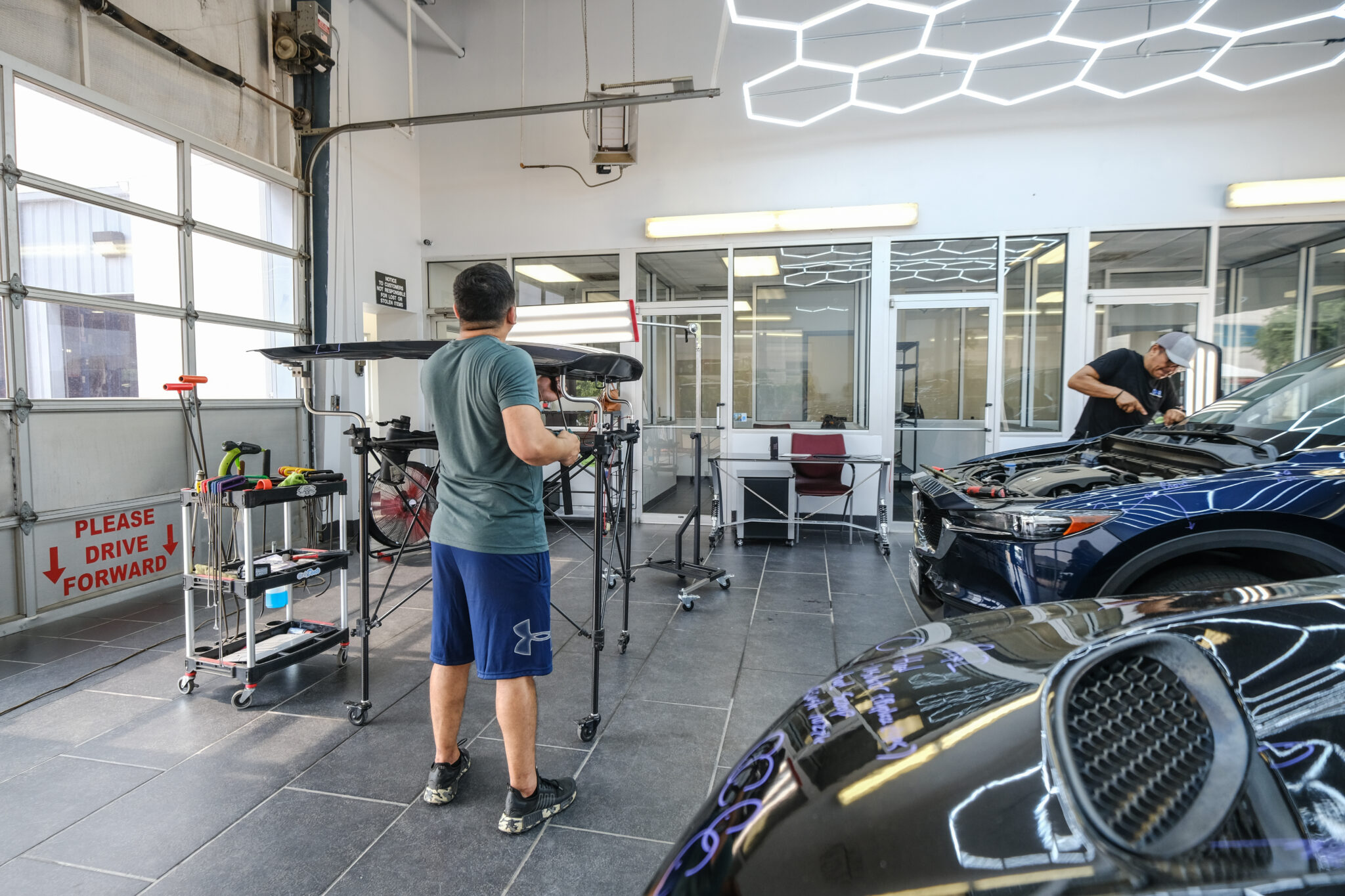 Hail Damage Repair, Wylie TX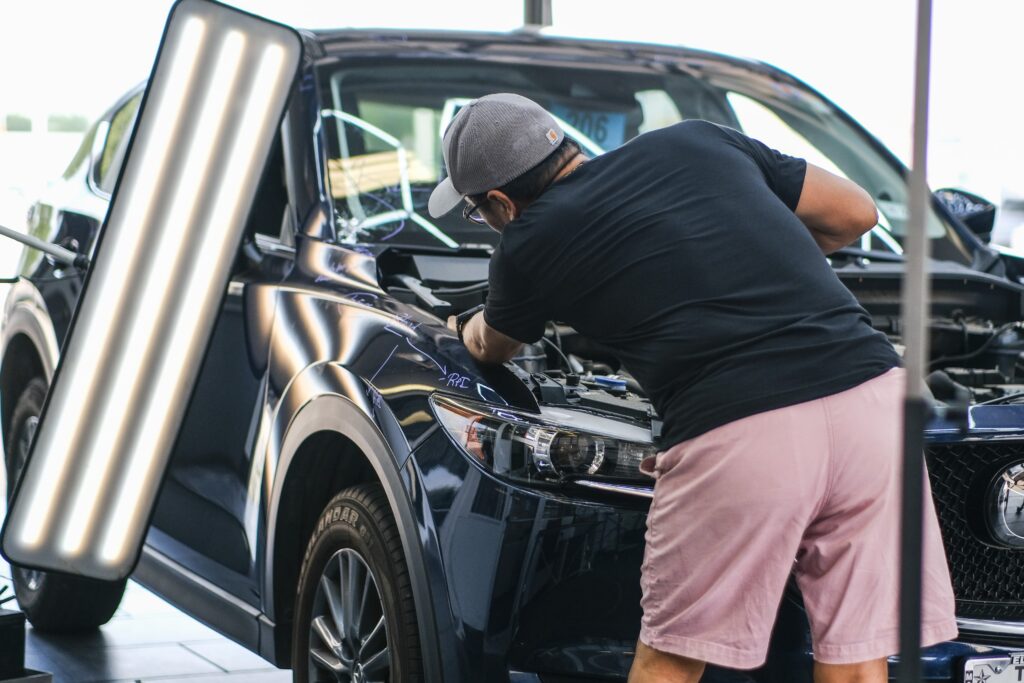 $0 Deductible (up to $1000)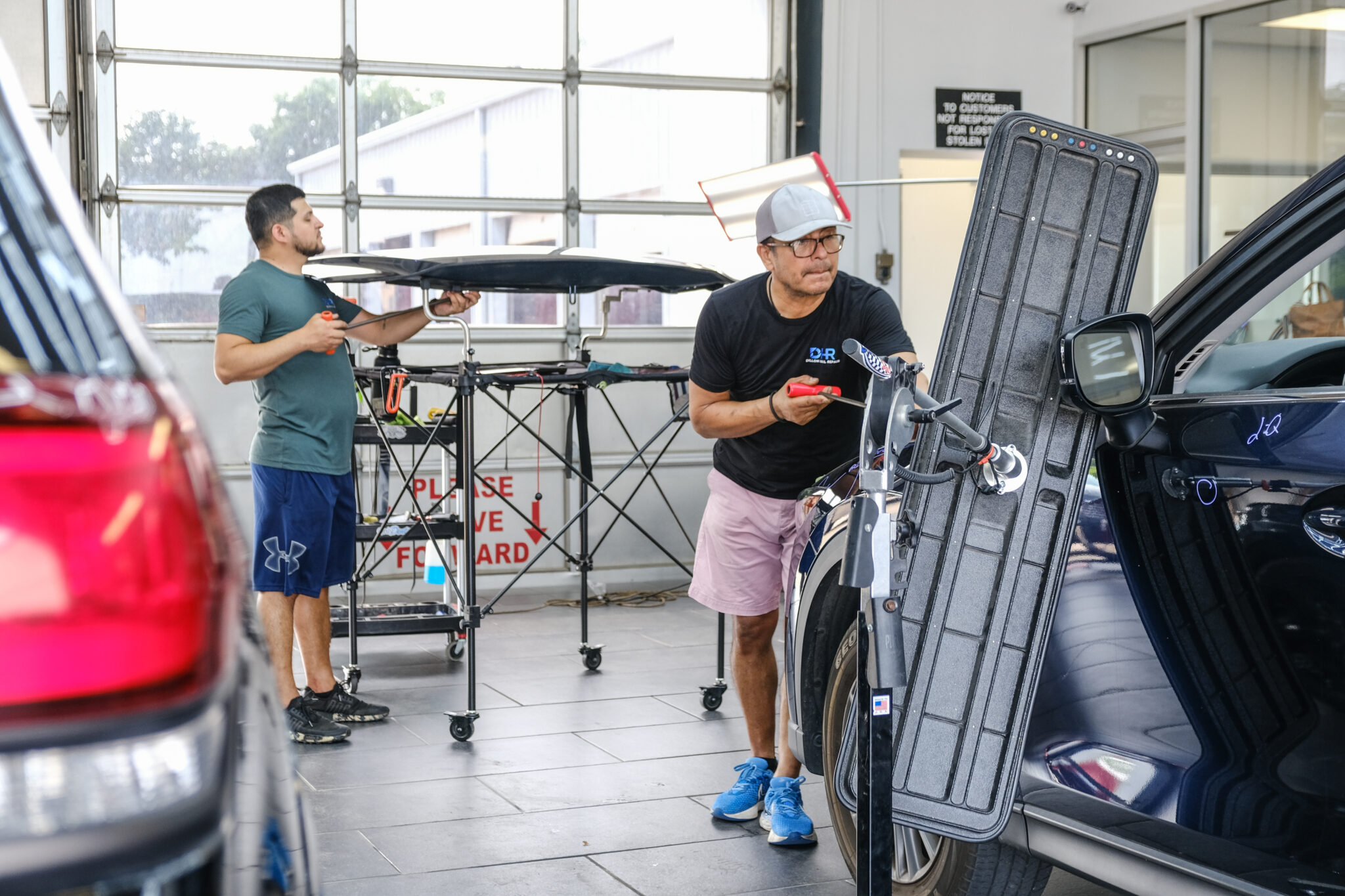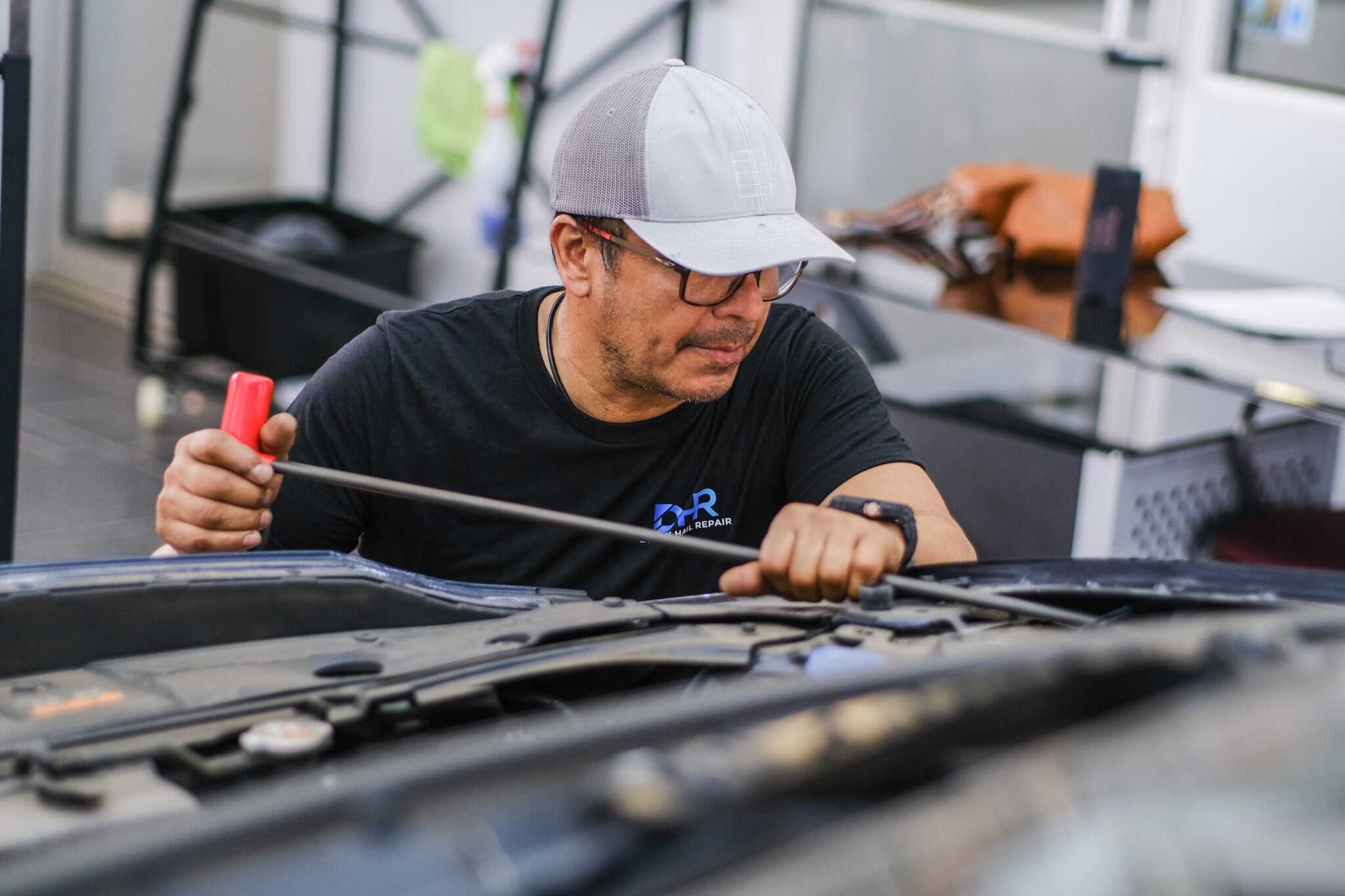 Mastering Hail Damage Repair: Dillon Hail Repair's Expertise
Welcome to Wylie, Texas – a city characterized by its dynamic expansion and unwavering spirit. Just as Wylie thrives on progress, innovation, and community, Dillon Hail Repair excels in the art of restoring your vehicles to perfection after they bear the brunt of nature's forces. We understand the inconvenience and frustration that hail damage can cause, and that's precisely why we're dedicated to offering unparalleled hail repair services.
Precision Hail Damage Restoration by Dillon Hail Repair
At Dillon Hail Repair, hail damage repair is not just a service; it's our genuine craft. Our seasoned technicians, with their extensive experience and expertise, are primed to address even the most complex hail damage challenges. Their mastery allows for a thorough assessment of the damage, the formulation of the best possible strategy, and the execution of repairs that fully restore the appearance and functionality of your vehicles.
Dillon Hail Repair Opens State-of-the-Art Facility To Restore Vehicles With Hail Damage Interviewee: Sam Dillon, CEO
When it comes to restoring vehicles to their pristine original condition, Dillon Hail Repair races ahead of the competition. Opening a new state-of-the-art facility in Lewisville, Texas, the company specializes in Paintless Dent Repair (PDR) with skilled technicians using precision, efficiency, and cutting-edge techniques and tools to remove dents caused by hailstorms. With a proven track record, Dillon Hail Repair has impressed customers with consistent quality work.
The Hassle-Free Convenience of Dillon Hail Repair
Dillon Hail Repair prides itself on the utmost convenience for our valued customers. We understand that dealing with hail damage can be stressful, so we've designed our services with your ease in mind. From our hassle-free vehicle pickup service to our seamless repair process, we aim to make the entire experience as straightforward as possible. With Dillon Hail Repair, you can count on a hassle-free solution to hail damage, allowing you to focus on getting back on the road with confidence, knowing your vehicle is in expert hands.
Premium Repairs with Dealer OEM Parts at Dillon Hail Repair
At Dillon Hail Repair, we prioritize quality and authenticity in every aspect of our services. That's why we exclusively use dealer OEM (Original Equipment Manufacturer) parts when needed, ensuring your vehicle is restored with the same precision and integrity it had when it left the factory. Whether it's bed covers, broken glass, or moldings, we spare no effort in delivering meticulous repairs with the highest-quality components, guaranteeing both the aesthetics and functionality of your vehicle are perfectly restored.
When it comes to repairing your vehicle after hail damage, making the right choice for a repair service is crucial. At Dillon Hail Repair, we understand the importance of quality, convenience, and customer satisfaction. Here's why you should choose us for your hail damage repair needs: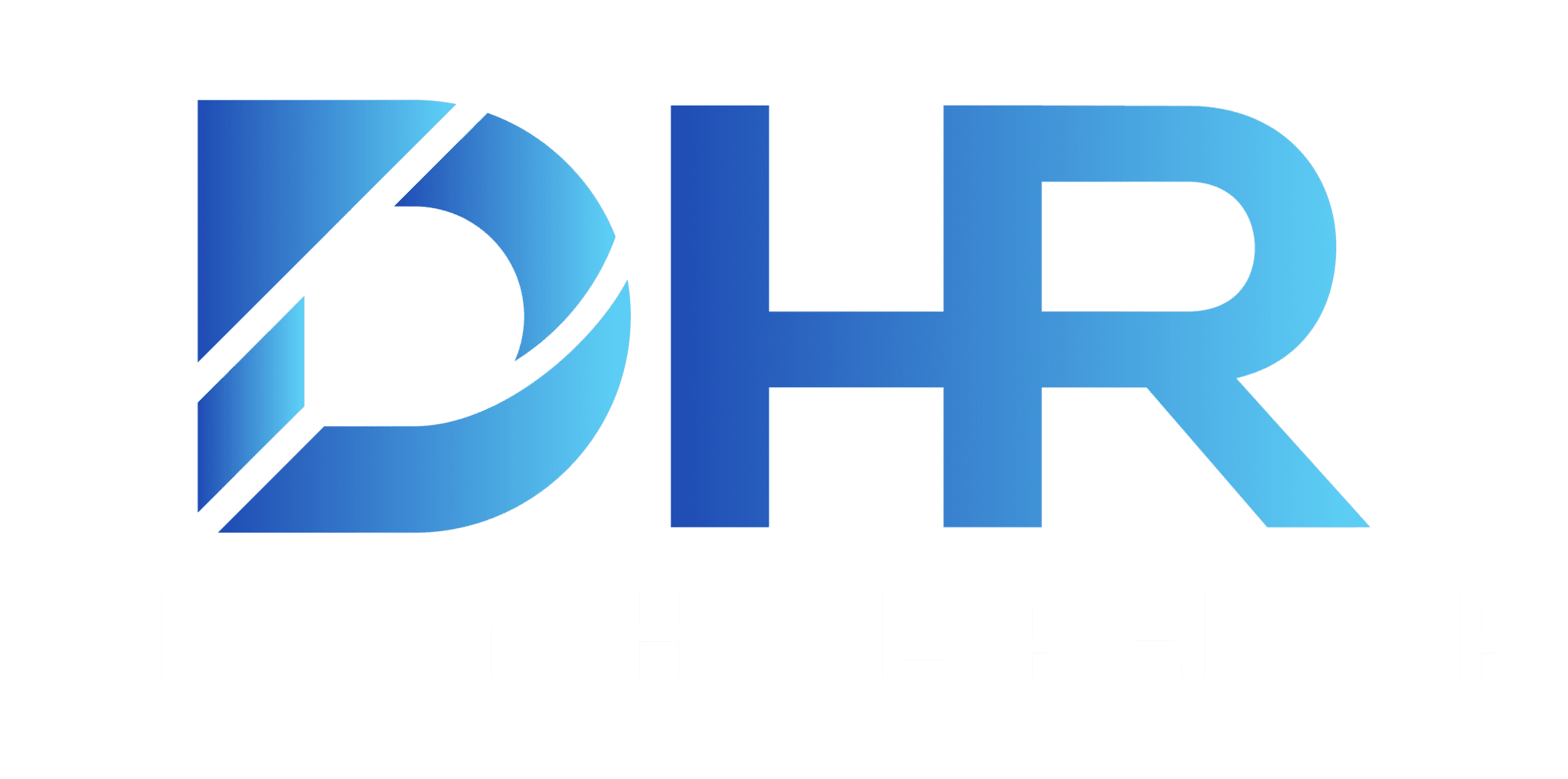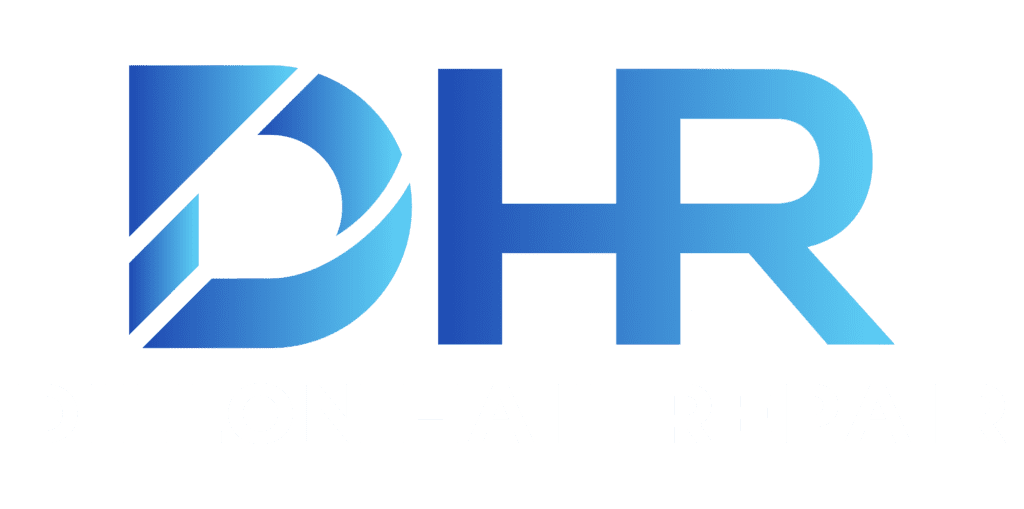 At Dillon Hail Repair, we're more than just a repair shop – we're your partners in restoring your vehicle and your peace of mind.
Partnering with Dillon Hail Repair - Serving Wylie, TX
Wylie, a city that epitomizes progress, innovation, and unwavering resilience, finds a kindred spirit in Dillon Hail Repair. Our values align seamlessly with the essence of the community we proudly serve. Just as Wylie's spirit stands strong, so does our unwavering commitment to delivering the finest hail repair services that reflect the city's exceptional standards of excellence.
Get in touch with us now:
Dillon Hail Repair stands out as your trusted choice for top-quality service. Located conveniently near you, our expert technicians specialize in auto hail repair and paintless dent repair techniques. Our commitment to excellence ensures that your vehicle's hail damage is addressed with precision and care, leaving your car looking as if the damage was never there. Choose Dillon Hail Repair for all your hail repair needs, and experience the difference in our craftsmanship.
Please fill your information so we can get in touch with you.
Dillon Hail Repair - BBB Accredited Business.
Dillon Hail Repair proudly holds the prestigious accreditation from the Better Business Bureau (BBB), a testament to our unwavering commitment to excellence and customer satisfaction. This accreditation underscores our dedication to maintaining the highest standards of integrity, transparency, and professionalism in the automotive hail repair industry. With a track record of delivering top-notch services and consistently positive customer experiences, Dillon Hail Repair has earned the trust and respect of both clients and industry peers alike. Our BBB accreditation serves as a symbol of reliability and quality, reassuring customers that they are choosing a reputable and trustworthy partner for all their hail repair needs.