Thank you for your interest in Dillon Hail Repair! We value your feedback and are eager to assist you with any questions or concerns you may have. Please use the following contact information to get in touch with us:
Please fill your information so we can get in touch with you.
If you have general questions about our services, pricing, or any other information, our knowledgeable team is ready to assist you.
For existing customers who require support or have inquiries regarding ongoing repairs or service, our dedicated customer support team is available to provide assistance.
Stay updated on the latest news, promotions, and announcements from Dillon Hail Repair by following us on our social media platforms.
To schedule an appointment for a hail repair or any other service, please reach out to our scheduling team using the contact information below.
Please fill your information so we can get in touch with you.
If you prefer face-to-face communication or would like to visit our facility, our physical address is provided below. We recommend scheduling an appointment in advance to ensure someone is available to assist you.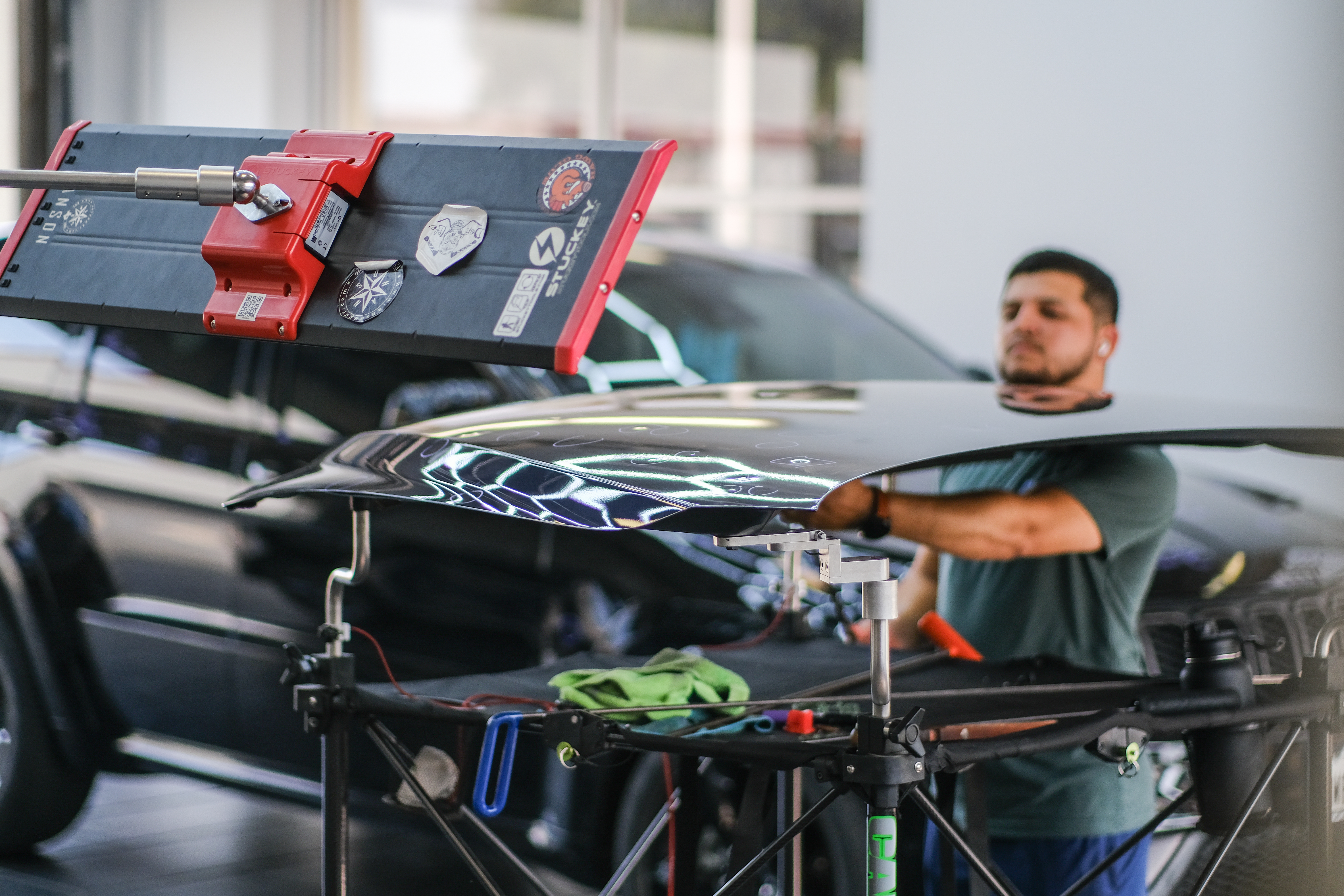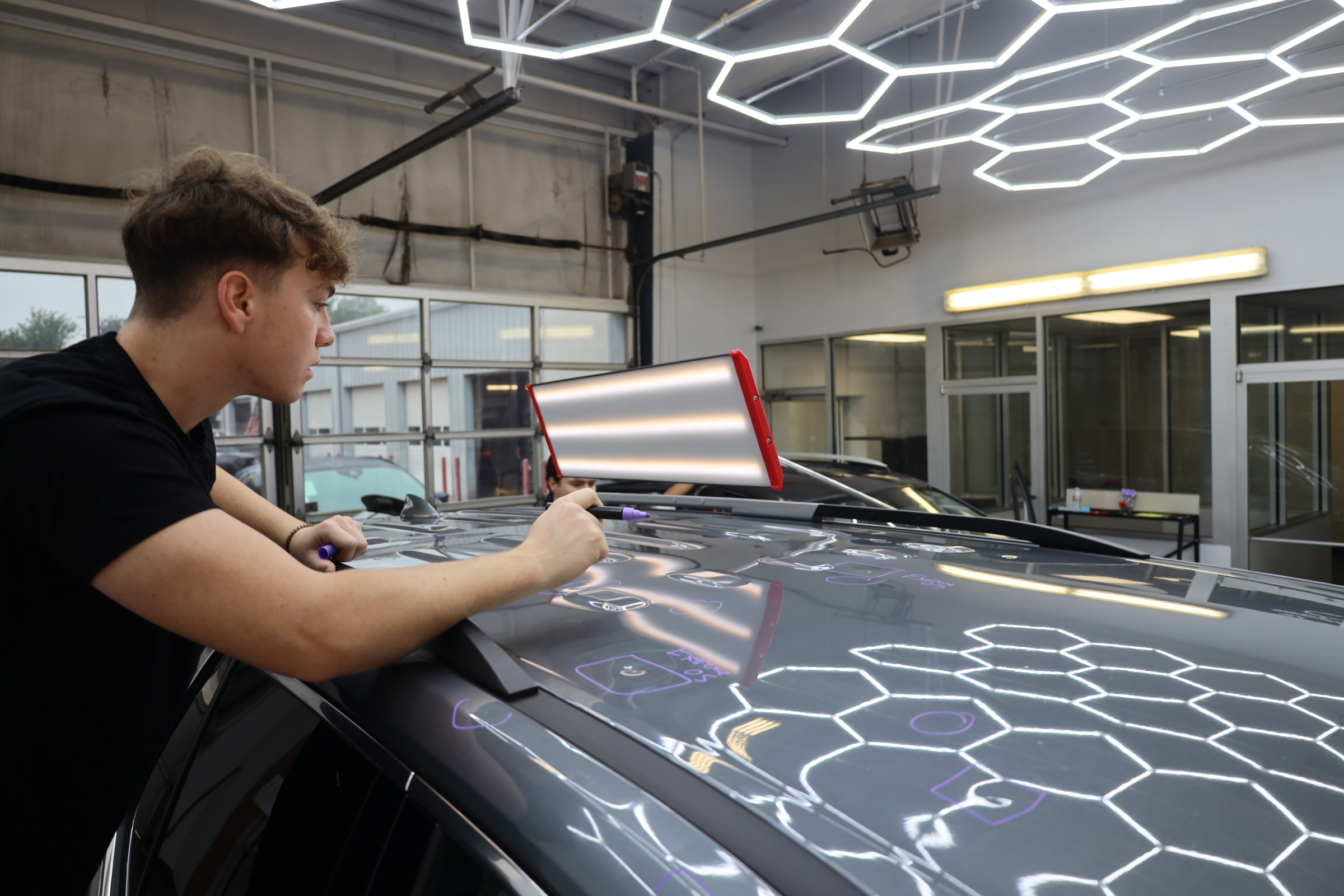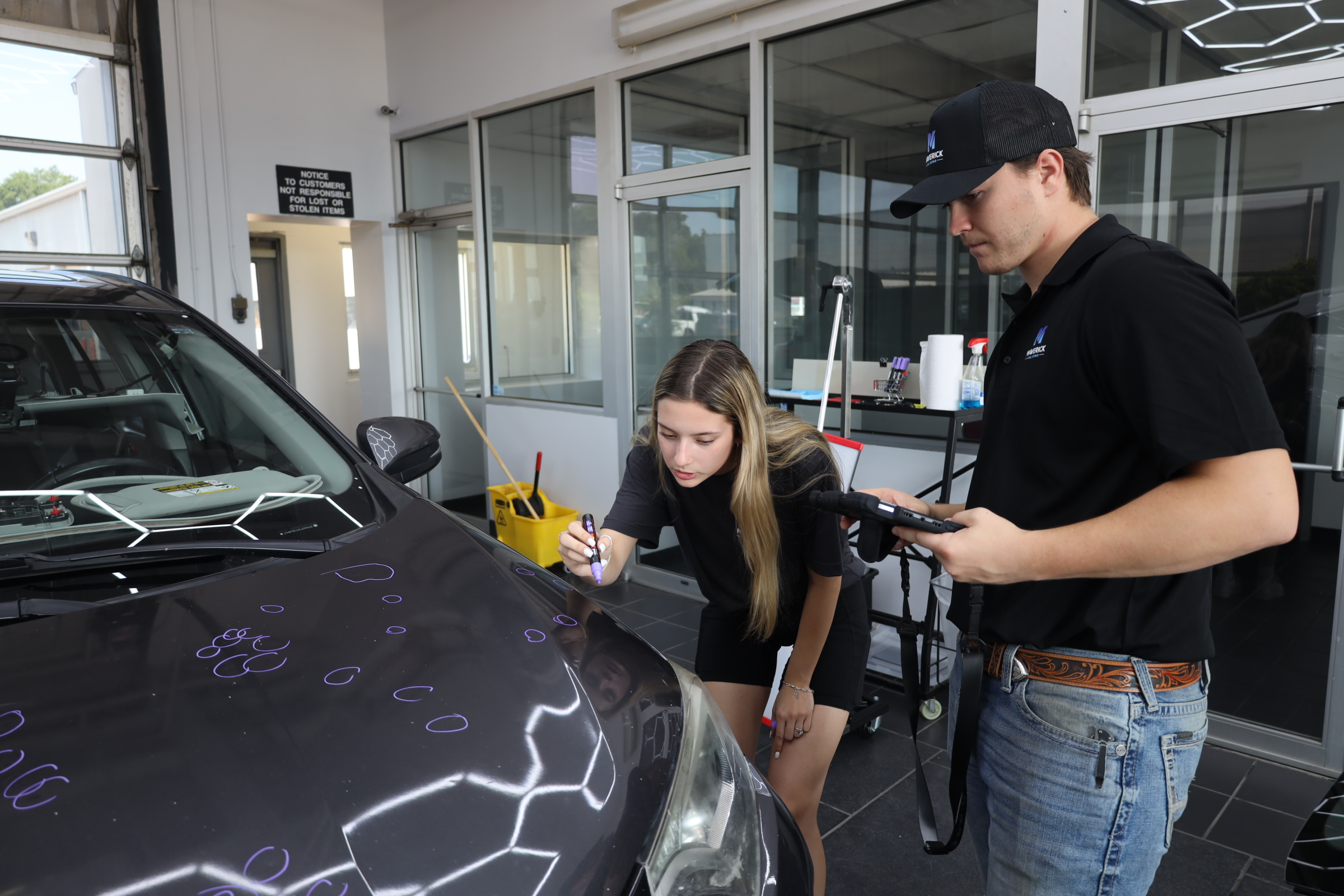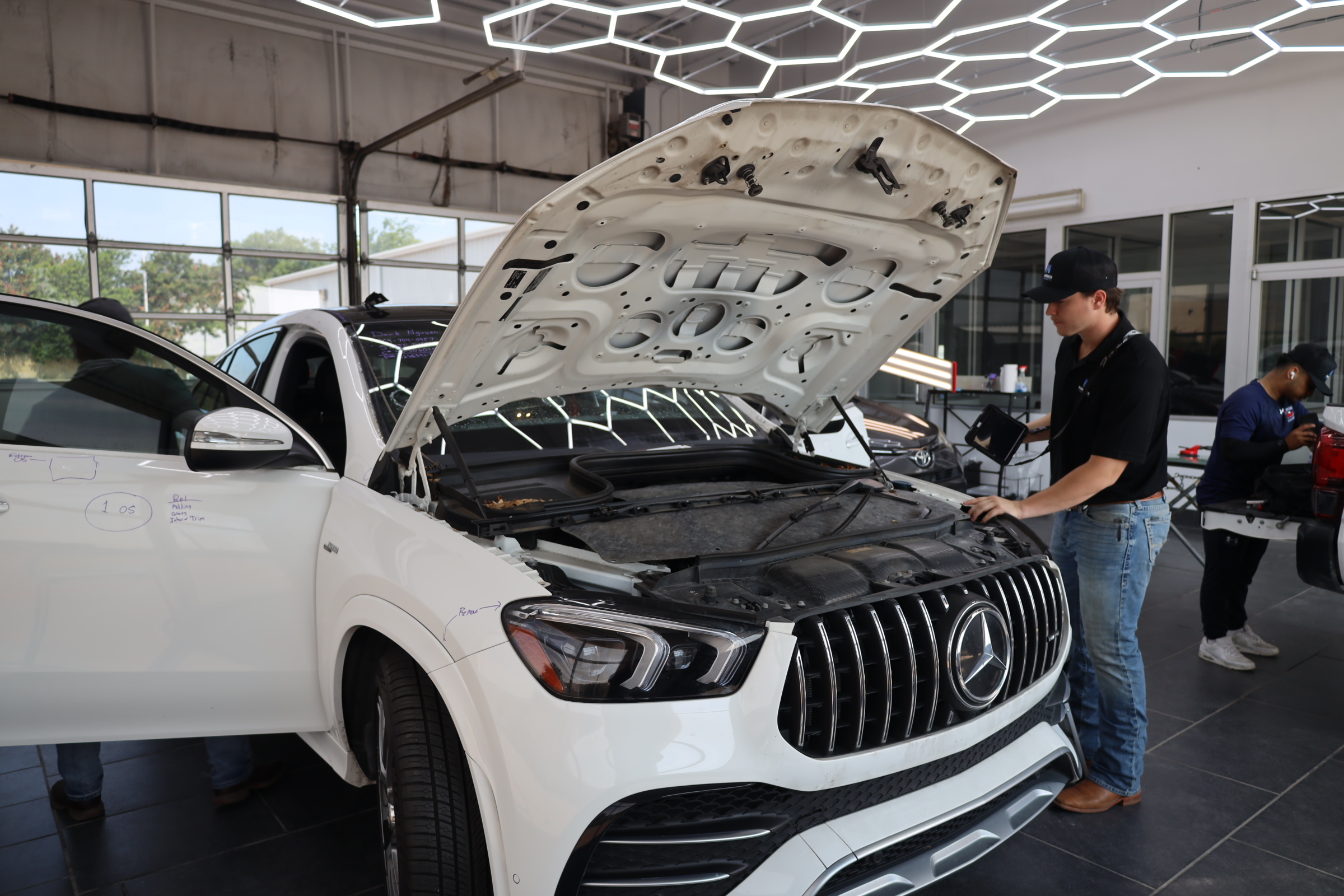 Your feedback is important to us as we continuously strive to improve our services. If you have any suggestions, comments, or testimonials, please share them with us using the contact information provided below.